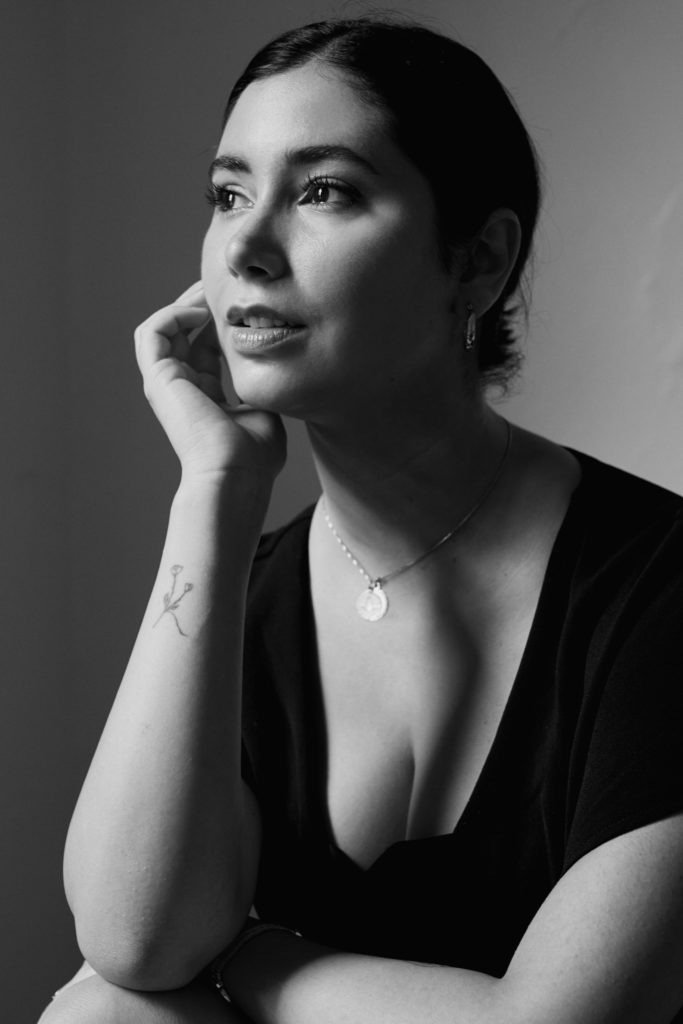 Classically trained high soprano singer & MC
Weddings,
Funerals,
Corporate & community events
I want to thank you Melanie so very much for the beautiful hymns you sang at my mothers funeral… your voice was just angelic! It was just perfect…I couldn't have asked for anything more appropriate. Some of my friends who were at the funeral and regular opera goers thought you were amazing.

I am so appreciative to (our friend) for making the introduction and so grateful you could be there to farewell my dear mother.. you helped to make it perfect.

Vanessa B (Sydney, Australia)
My earliest memories of experiencing opera were when I 
was around 4 years old, I remember waking up in the Sydney Opera House during a performance of The Magic Flute. I had fallen asleep during one of the arias and couldn't distinguish between my dreams and reality. It was truly magical. I was blessed to attend operas and concertos often as a child.
It was when I started attending singing lessons at my high school, International Grammar School, that I found my voice. My parents had signed me up for singing lessons, but the teacher was struggling to find the right genre for my voice. Pop, Jazz, Blues, nothing suited me. Until she handed me my first classical piece, Se Tu M'ami by Alessandro Parisotti. This voice came out of me almost out of nowhere and it felt right. My first classical singing teacher, Michaele Archer, coached and supported me in preparing my 3 songs for my Higher School Certificate (HSC) final exam. With Michaele's guidance, I found my love for singing and performing in front of audiences, large or small.
My love of opera (beyond classical singing) bloomed when I met Taryn Fiebig, who became my singing teacher for over 6 years. Her passion and admiration of the art rubbed off on me, making opera one of my greatest passions in life with the desire to share it everywhere I go. I miss you so very much, Taryn, know your heart, light, and passion lives on within us.
I have had the privilege of being coached by Taryn, vocal and German diction coach Tanja Binggeli, Phil Pratt, and Christine Douglas.