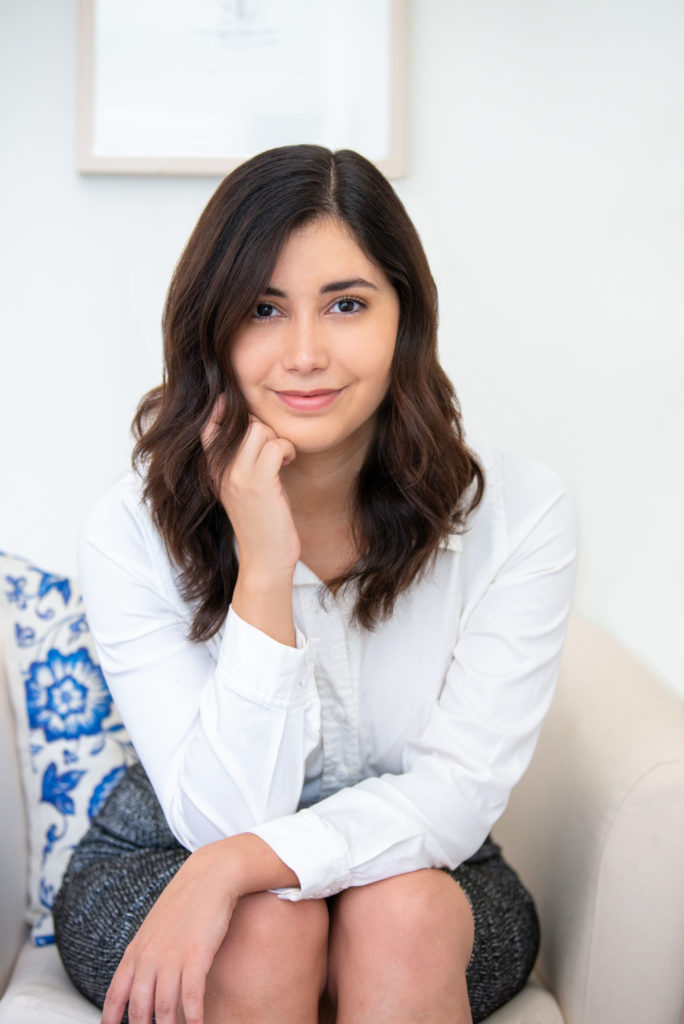 Relationships bring us the biggest pleasures in life but also the deepest pain. We as mammals are relational by nature. What makes us humans is the is the capacity to choose and to learn how to relate. My passion as a Relational Coach is driven by the belief that we can learn how to live life better, especially in relationships.
In my work I guide people to know themselves, know others and effectively manage the relationship between self and others. I work with individuals, couples, families and corporate teams. My clients include:
Individuals who want to empower themselves to be the best version of themselves.
Those seeking a relationship and are not aware why they can't find a soulmate or are unable to maintain a relationship.
Those who know they're not enjoying the best of themselves with those they love and care for including but not excluded to partners, children, family and friends.
Couples who are looking to bring back the spark into their relationship.
Couples who find it challenging to communicate with one another.
And at work, how to create synergy with those they may not have chosen to be with, but spent so much time with.
I get a big buzz when I see people changing those relationships that are a drain into a gain.
I've been enjoying working as the Associate Director of Relationship Capital with private clients and as coach, trainer and presenter to government and private organisations including HealthShare, Dept of Health, QANTAS, Origin Energy and with Faith-Based, Non-profit (NPO) organisations.
In my coaching I offer practical solutions to my clients and incorporate the Play of Life and the Enneagram to help fast-track insight and behavioural change to reach their ideal.