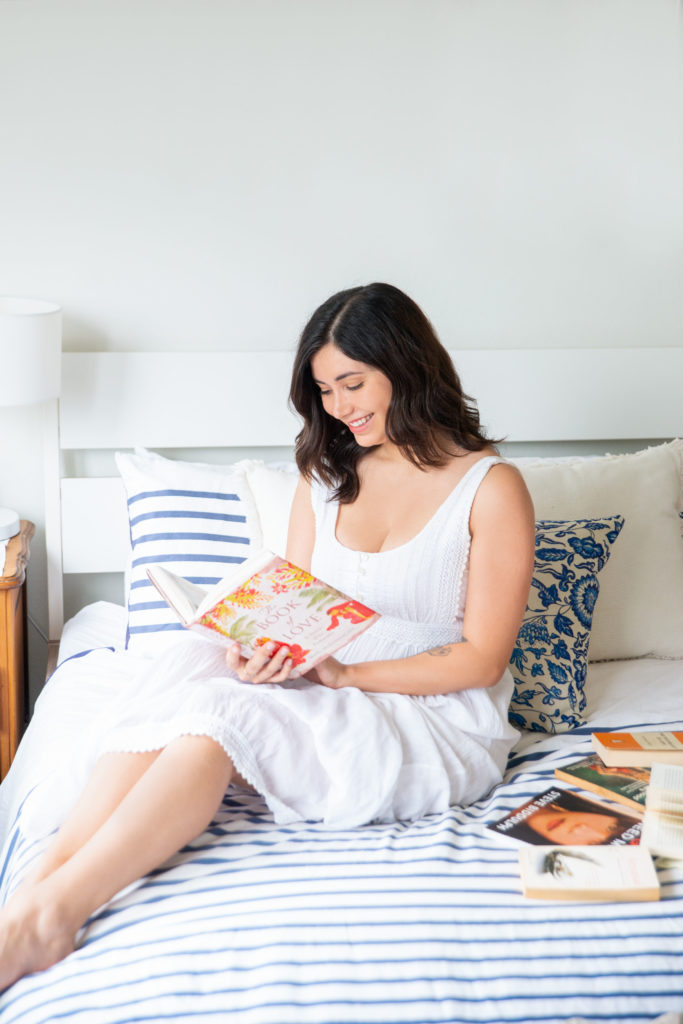 The primary concerns for high school students at present are based on the complexity of relationships. The increased use of social media seems to have exasperated concerns for students' interpersonal relationships and ways of communicating, resulting in friendship issues between girls (primarily ages 13-16), bullying, tensions and kid-to-kid sexting. I believe this could also have family implications and could lead to emotional breakdowns.
As a mentor, I offer girls a safe and challenging environment where they can open up and share what they are facing either in individual or group mentoring. With the method I use which is a combination of conversation, interaction and play, it is a place to come together and hear practical tools and tips from a professional Relationship Coach, participate in group-based activities, individual interactions with the coach and individual reflective processes. Ultimately girls will learn more about themselves and how to improve their emotional intelligence through communicating, connecting and understanding others.
This experience equips young girls with practical tools to enhance social and emotional intelligence and encourages them to reach out to their family and teachers where appropriate.
Melanie has run workshops with International Grammar School in 2020 as a Junior Girls Mentor for girls under 15 and ran workshops with young teenage girls between 12-17 at the Lillian Howell Project (a gender-specific supportive housing for young Homeless women) in Sydney in 2021.